5 Tips for Planning Your Career Comeback When You are Starting a Family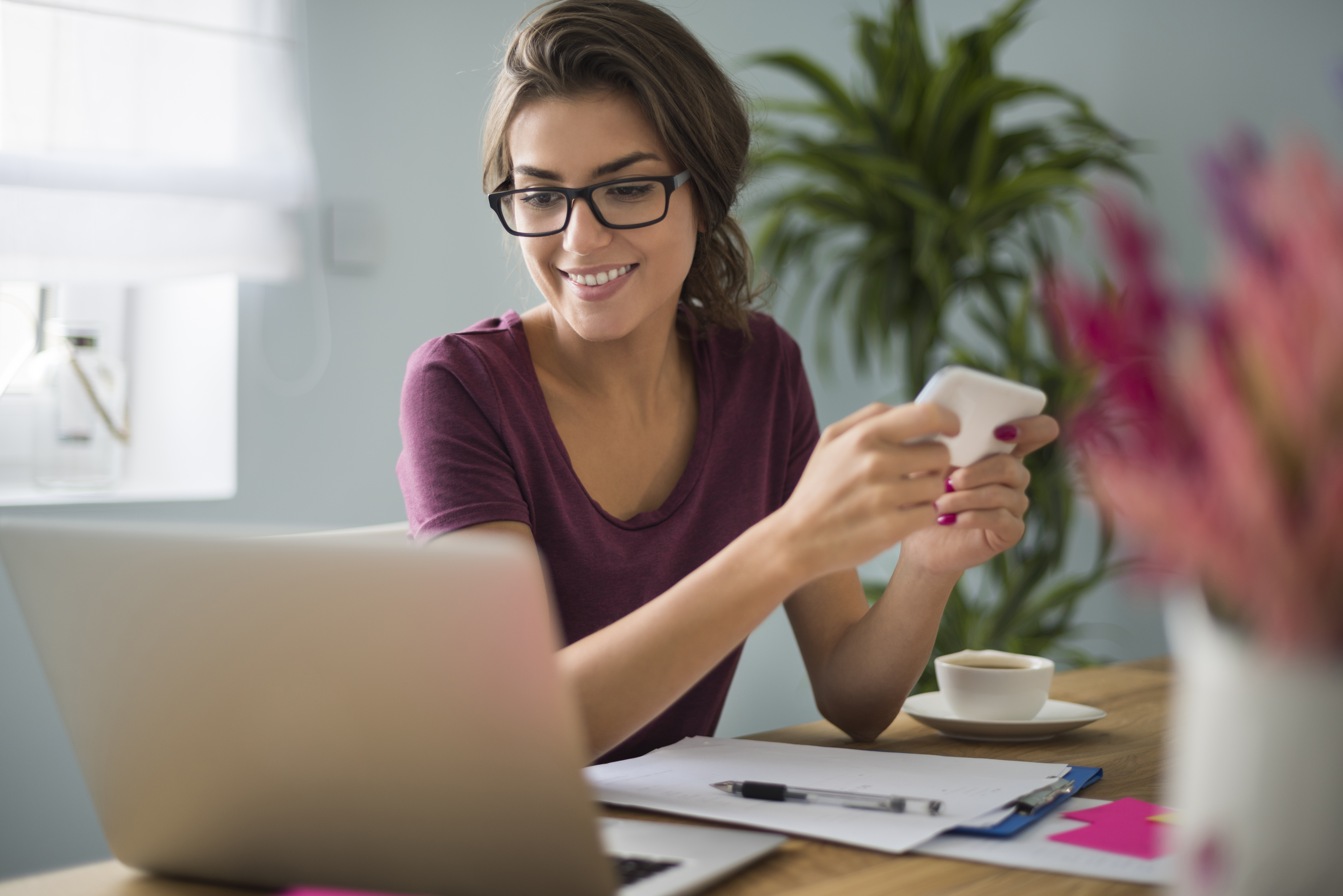 Are you one of the many women who took a break from work and are now looking for work? You're not alone, to be sure.
Whether women should prioritise family or career growth is especially pertinent today, as more women are seeking leadership positions.
Being a successful career woman/man, wife/husband, and mother/father is difficult for both men and women. Career-driven and youthful millennial women are rapidly ascending to top positions and making important career decisions. At the same time, many people even consider starting a family or have already started one.
Here we explain to you the tips for those returning to work after a career gap at the same time is also starting a family:
Tip 1: Build Your Brand
While you're thinking about starting a family, it might be a good idea to spend some time developing your brand. Start a blog on anything you're enthusiastic about, such as travel, lifestyle, or leisure. Join online forums and community clubs, and once you've had your baby, think out how you'll stay connected in between feedings.
Develop your credentials so that people may locate you and learn about your professional accomplishments. Before taking time off for the baby, you must make a solid first impression. Most crucial, speak with senior female leaders who have already held this job.
Tip 2: Find Out What You Want To Do
You know you want to work, but you're unsure what you want to do with your life. Perhaps you're considering returning to your previous job since it's easier than starting anew. However, maybe you'd like to try something new.
Take a moment to reflect on the things that have provided you joy while raising your children. Decide what you want to do, and then map out the steps necessary to make it a reality.
Tip 3: Create the Right Culture
The culture of your firm plays a role in striking the correct balance between career and family planning. A supporting ecosystem for employees in all parts of their lives, not just during work hours, is either in the company's DNA or non-existent.
Employees should be given the option to prioritise family life as needed, as long as you and your teams accomplish what is expected of them. This is not only a smart measure, but it also leads to increased productivity and commitment to the organisation.
Tip 4: Have a Plan B
Even if you have a solid timeline and appear to be sure in your family and work plans for the near future, it's always a good idea to have a backup plan. Attempt to be the finest and among the best at your job.
Master abilities that you know will be in high demand in the next quarters and gain the respect of your peers and coworkers. Companies are more likely to provide more flexibility to keep the top talent. Furthermore, even if you cannot make a comeback you desire, you may always establish your own business or pursue freelance alternatives.
Tip 5: Show Interests in Certifications
If you formerly worked in an area that is constantly changing, such as IT or digital marketing, you will almost certainly need to gain new skills before returning to work. Earning a certification might help you come back up to speed while also demonstrating to a potential employer that you are committed to remaining current in your field.
Certification may provide you with an advantage over a rival job prospect who does not have a gap in their employment history but lacks credibility and currency.
Maintain Your Work-Life Balance with Ayoti
Ayoti accomplishes this by assisting women in advancing their careers without sacrificing their personal life. At Ayoti, we continue to commit to financially empowering women and assisting them in advancing their careers by connecting them with mentors, peers and providing them with flexible options.
We also provide exclusive access to career coaching services wherein we build you to be career perfect for those coming back after their career break. Whilst most companies are laying off workers and lowering salaries, Ayoti stands out by providing work-from-home options, particularly for women, allowing them to become financially independent and career-focused.