Best Summer Vacation Places in India to Travel With Your Girls' Gang!
Recently some researches revealed that girls spending time with their girls' group show a strong mental state than those who do not get a chance to spent time with their girl gang. So taking that into consideration going for trips with fellow women will benefit you in improving your happiness index.
Let me list some places in India where you can head with your besties. I will be listing them beginning with places I have been with my own friends and which I loved the most. Our girls' gang was not just a girls gang, children also was there.
The places may be safe for us to travel but always make sure to be vigilant about fraudulent.
Alappey, Kerala: South India especially Kerala is reviewed as a place which is safe and easy to travel for women. Also, this is considered as the place to begin an exploration of India.
Check out this experience of a foreign traveller: https://www.global-gallivanting.com/india-for-beginners/
This place may not be a good choice when it comes to weather as it is hot and humid here during summers. Even though if you go for a good stay with scenic view it can turn out to be the best choice.Alappey is a beautiful and versatile place with beaches and backwaters in one city.
Backwaters surrounded with green envelope and good views will be a great experience. Just like that, beaches in Alappey are the prettiest with its white clean sand and palm trees in the backdrop. A walk with your friends watching the sunset will be so relaxing. And don't forget to get wet in the pristine blue water.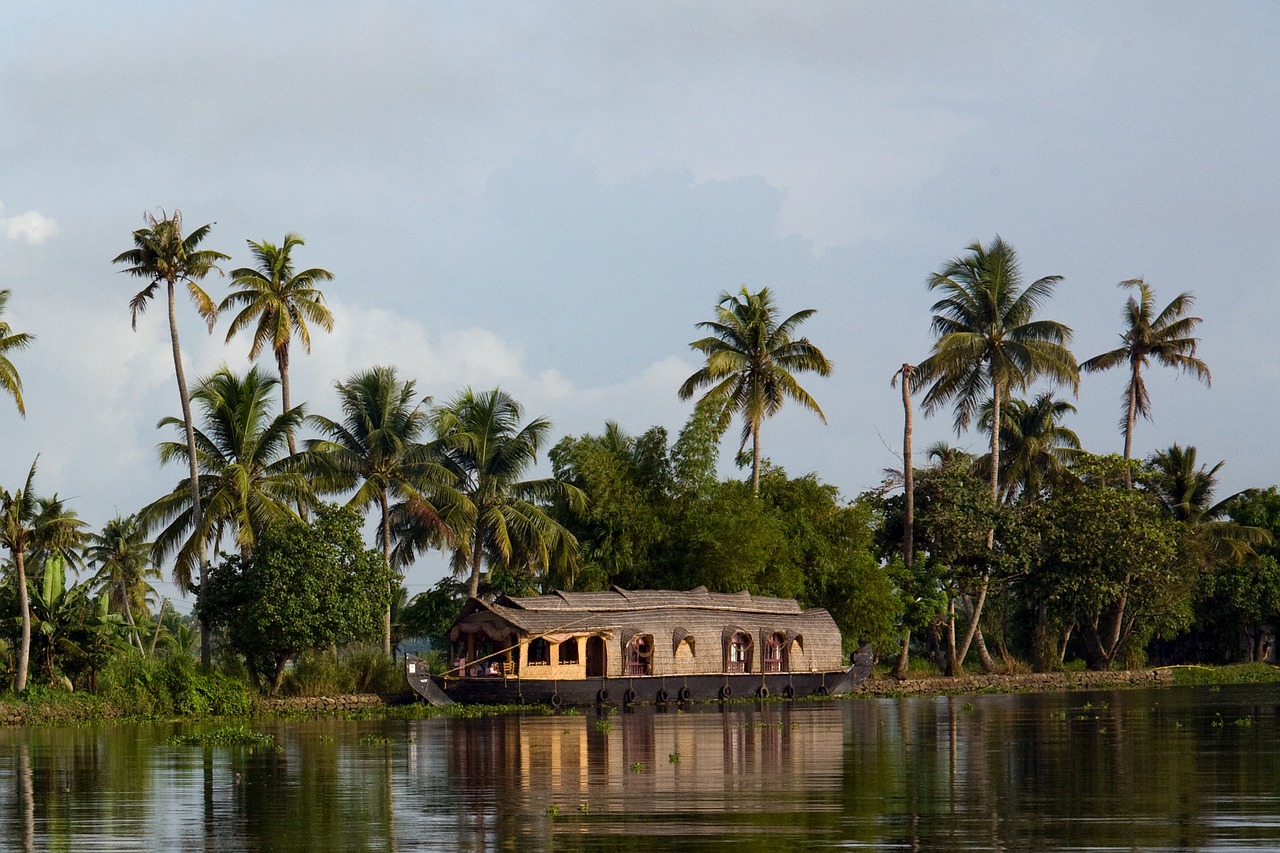 Munnar, Kerala: This hill station which will leave everyone a lifetime memory is one of the most famous hill stations in Kerala. The place is usually safe, even though when you choose your stay and travelling means make sure it is fit for you and there are other families or groups like you around. Phone networks may not be avail in every nook and corner here. But it is fine as long as you are a team. The cool weather here will give you a cosy time to have long conversations with your besties.
Bangalore: This is a busy city with numerous options for shopping enthusiasts plus the climate is pleasant throughout the year. If you are coming from a hot or humid place you will love this city for sure. Choose a place to a stay within the chaos of the city, so that you can hop into the streets anytime. The city can act like an antioxidant for your soul (not for skin) with your soulmates around. This city like any other, shouts its policy that anyone who wants to be safe can be safe and anyone who wants to be spoiled can be spoiled!
Shimla: This is the perfect place for you and your girl gang to have a peaceful yet adventures break from the hot weather as well as regular routines. relax amidst the tranquillity of beautiful mountains in Shimla. Trekking, cycling, ice skating, etc are some of the exciting pursuits to do here. The grand scenic atmosphere of Shimla will restore you and the natural spectacles of the place will help you beat all the stress you had.
Udaipur: The place may be hot and dry in summer but nights are having a favourable environment. Udaipur is like a fairyland and you are assured to give your heart to this city once you hit here. Udaipur is one of those cities in Rajasthan that is definitely safe for women. Besides very hospitable also. You can feel the ease of roaming freely in the city.
Travel agents and guides may be behind you all the time but your no can make them go easily. You can choose this destination for the sake of its exotic architecture and vibrant culture. A lot of palaces and streets are waiting here to amaze your team.
Streets are heaven for those who love natural and handmade products. City Palace, Lake Palace, Ahar Museum, Lake Pichola, Monsoon Palace, Bagore ki Haveli, Fateh Sagar Lake, Jagdish Temple, Saheliyo ki Bari and Jag Mandir, Sunset Point & Machla Magra, etc are some of the attractions here.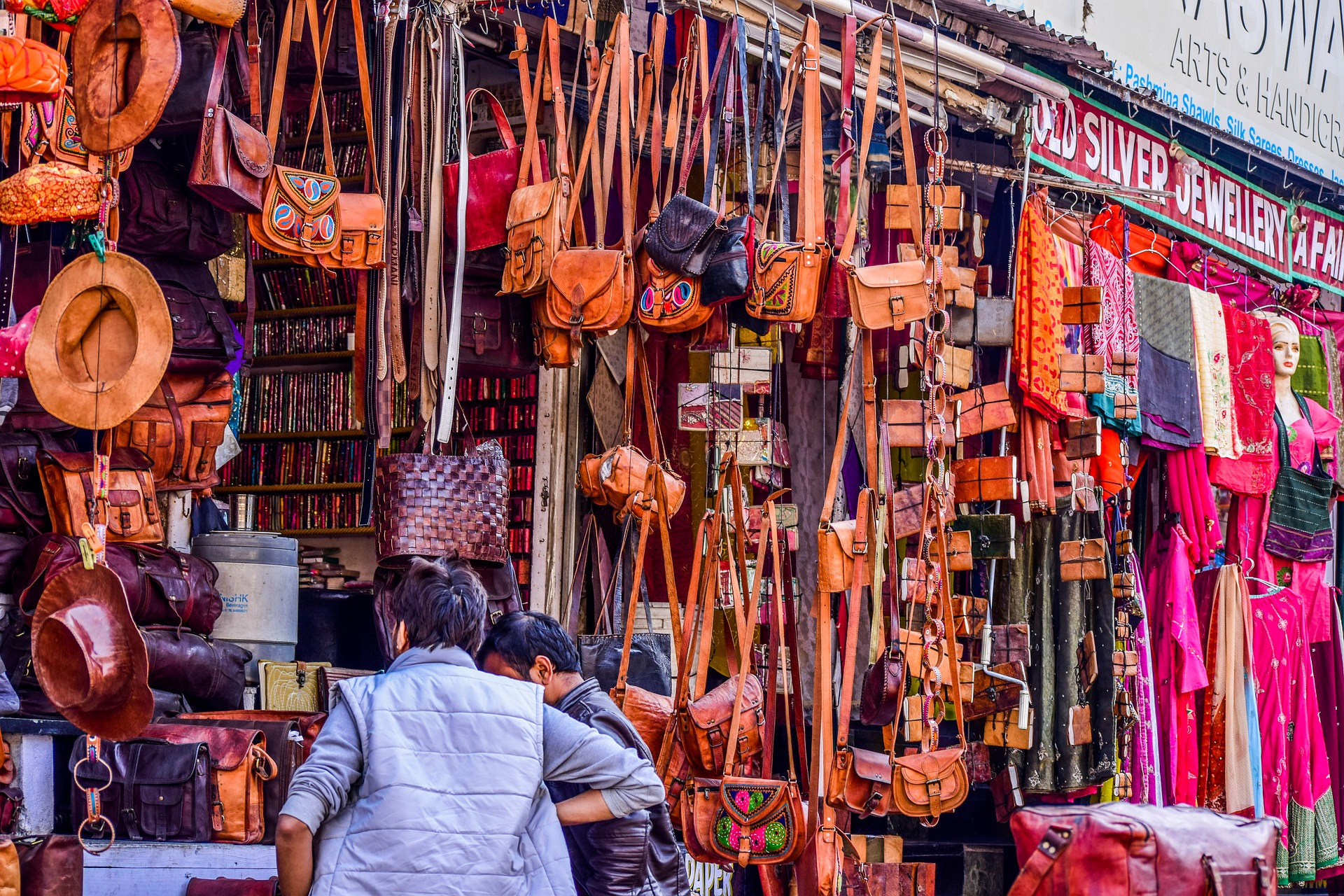 Kasol: In the summer, Indians choose the hill stations mostly. And why wouldn't? Kasol, The settlement is the perfect retreat for those who love Mountains and beautiful rivers. The alpine and coniferous trees add to the beauty. Its a perfect place for those who want to have some adventure like trekking. Choose the right team always.
Goa: India exploration is incomplete without the mesmerising beaches of Goa. It not only the most fun place to visit but is also one of the safest places for women travellers. You get to wear whatever you like because no one cares that, travel around at daytime, party and enjoy watersports, and have a dive into the deep sea. You and your girlfriends can hang out here simply for nothing.
Unwind and enjoy the clean beaches, Portuguese inspired architecture and waving palm trees, delicious seafood, and friendly hospitable people. Many foreigners travelled to India, fell in love with the place and culture have settled in Goa.
Andaman and Nicobar islands: White sand or crystal clear water or the thrill of sighting of underwater sea life or swaying palms and coconut, lying in a hammock having a beverage you wanted, Andaman and Nicobar islands is this and more! Andaman is going to fulfil your dream of perfect sun, sand and beach holiday. The place is said to be safe for girls group as well as solo woman travellers.
Mumbai: Mumbai is one of the safest cities in India when it comes to women. Because it is common for women to come home alone late at night after work or dinner or parties. Day or night, women travel solo much in Mumbai. Local trains and cheap economy shopping make Mumbai a favourite on every girl's go-to list.
Mumbai is an enormous city. So it is better to stay near to South Mumbai. Anywhere within Nariman Point and Juhu should be a good choice. Tourist places are around here so it will be easy to hop in and also you can avoid the world famous traffic jams of Mumbai. And make sure to avoid cheap hotels though.
Travelling around the world may change the perspective of life, And that with your close friends' group would be quiet rejuvenating. It is safe to travel as groups even for girls. But still, we must be pre-cautious at the same time. Before starting the trip learn well about the area, people, their culture and more, if possible try to sink in that culture may be by dressing like them, have gestures like them, etc.
Do not choose cheap places to stay, make sure families or other women are around or it is not a men-only environment. Try to avoid roaming at night. And never trust strangers, always leave a 40% for fraud chances in every person. learn how you can be safe in an unknown city even though you lost your phone.
Most importantly think safety measures in advance in case you are in danger and carry any self-defence equipment like pepper spray with you. Most places on earth are equally safe and unsafe but that shouldn't stop you from relishing the feast different places have. Make reasons to be happy forever.