The Future is Freelance: Why Businesses Should Look into Hiring Freelancers
With the rising level of unemployment and job-hopping due to Covid-19, freelancing has seen a major rise amidst the other workforce. The future of freelancing looks promising, wherein there will be a significant rise in the freelancing industry from $20 to 30 billion by 2025.
The main factors that make individuals choose to freelance are their freedom to take up the work that they want to do and better financial prospects. During this time, especially with the Covid-19 pandemic on the go, the labour workforce is constantly becoming more fluid, embracing flexibility, and has already shifted away from the classic 9-to-5 working hours.
Freelancers assist in your business with high-quality work with low costs and low risks, and they are seen to be the exact thing that your business needs to be successful.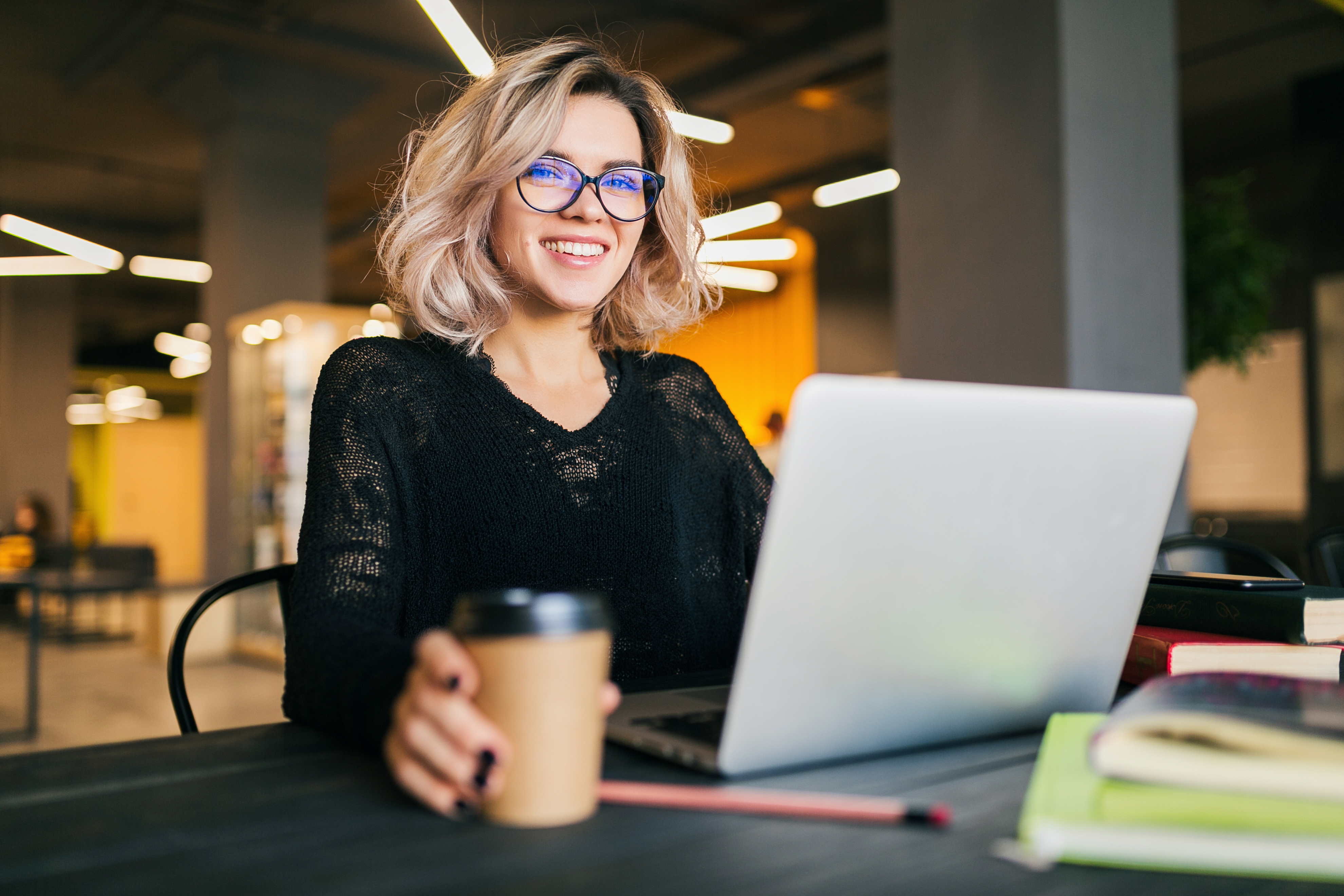 Benefits of Hiring Freelancers for your Business
Hiring freelancers for your business is a great way to prosper in the business world, but only if you take it in the right approach. Being strategic about the freelancers, you gain expertise that you might not have had in-house and also enables you to save money at the same time.
Below are some of the top benefits of using freelancers in your Business:
    Better Affordability
The costs of hiring an employee require a lot of expenses from recruiting to interviewing to on boarding. And even after he or she is on board, you are even then faced with expenses such as salary, benefits, office space, etc.
A freelancer who works at home doesn't have to meet lots of overhead costs and usually works at the right affordable price. By not being a permanent employee, you will have a limited overhead cost and ultimately, a higher ROI.
    Immediate Assistance
When it comes to hiring an employee, it could take many weeks or even months. But hiring a freelancer could be done within a few hours or days and is more efficient compared to the former. It even requires less paperwork and hassles concerning the training is also very less.
    Higher Flexibility
With an employee, you need to keep the person engaged all the time. However, in the case of the freelancer, their services will be needed only for a certain period, and then you can let them go on their way. And if you need their assistance again in the future, they can be reached out at any time.
    Quality and Quick Delivery
Freelancers continuously focus on delivering quality work on time. On average, freelancers work 39 hours per week, wherein for them reliability and exceeding your expectations is on high priority.
Successful freelancers have proven that they are more efficient in their work and can produce high-quality results when they thrive on repeat clients and referrals.
    Enjoy Freelancers' Broader Expertise
The freelancers have a broader experience as they have been in the field for many years working along with different individuals and companies. Hiring a freelancer brings a wealth of knowledge to your company and hence provides unique insight adding value to your business growth.
By working on various projects, they add expertise to their skill set; it has been found out that around 61% of freelancers specialized in 2 to 3 talents. Hence, the freelancers who have a broad skill set can offer multiple services to your business.
    Encourage Innovation in your business
Freelancers are more creative and innovative in the task that they do and keep up to date with new ideas and technologies. They play a significant role in generating new ideas for your business and quickly put them up in practice. Hence, while hiring freelancers, you can be rest assured to bring novel solutions for your business issues if any.
The Future of Work
In the present Covid-19 situation, the majority of the companies in India are considering layoffs as part of a long-term operational strategy. But what will be the case post-Covid-19 recovery begins and the companies need to rehire?
The freelancing trend had set the waves in the global economy even before the pandemic outbreak. Freelancers are seen to be the fastest-growing workforce in the European Union and the United States and are expected to increase to more than half of the nation's workforce by 2027. Many of the companies, small or big, are now in the hunt for freelancers trying to reduce the overall costs of their business needs.
The founder of Collaborizm, Steve Reubenstone, had said that 75 percent of the 115,000 individuals on the platform are freelancers from India. This clearly shows the demand for freelancing and will continue to light up in the future too.
Final Thoughts
So, are you now convinced by the benefits of hiring freelancers for your business? Ayoti is there right at your service, wherein we have our expert writers who provide you with quality work on time, save costs, and are ideal in meeting your deadlines.
At Ayoti, we offer an exclusive variety of writing services to both individuals and businesses worldwide. Whether you need full-time or part-time support, our freelancer groups are available to fill in the gaps whenever you need them. Hire your best match from Ayoti, and take a look at our specialized talents now!!