10 Trends shaping the future of content marketing
Nowadays, content marketing has become a necessity for every brand. Earlier, it was just meant to be setting yourself apart from your competitors. It has become a place where you put your ideas and thoughts together.
As we reach the end of this year, we can certainly say that content marketing is and will become more important than ever. It is seen as the backbone of all marketing forms and becomes the core part of any successful marketing strategy.
However, the way people consume content is changing and so are the content marketing trends.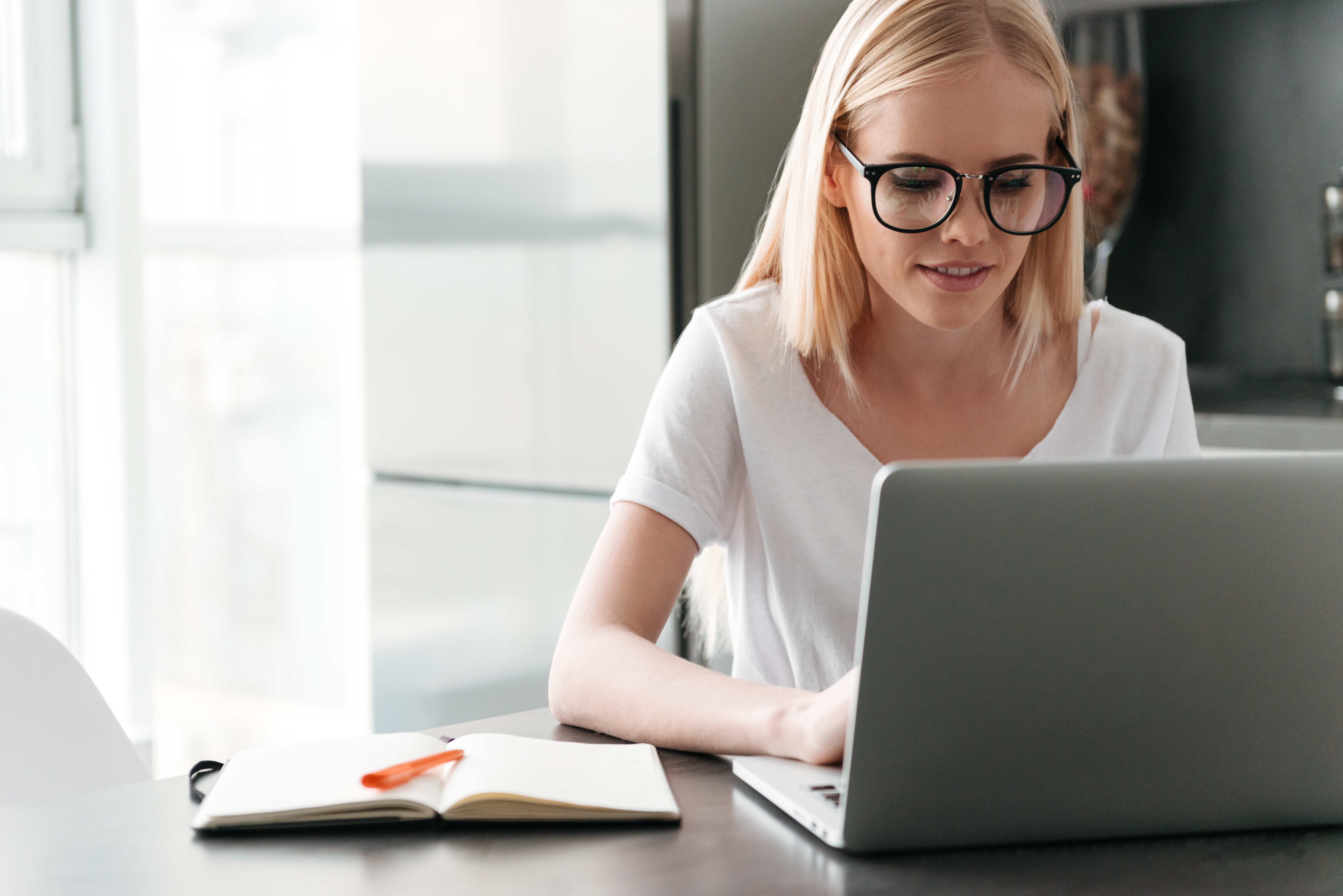 Content Marketing Trends You Need to Know
Here are the top 10 content marketing trends that are shaping the future of marketing:
      Use of Virtual Reality and Augmented Reality
With the introduction of virtual reality glasses, a lot has changed in the online marketing world. VR allows users to experience real-time live experiences by getting completely immersed in the video.
Brands have even started to incorporate the power of VR into their content marketing strategies. The tech giants like Facebook and Sony have already invested in this field. This indeed provides a lot of options for companies to do content marketing.
Just like virtual reality, augmented reality is also another technology that has emerged recently and is setting trends for content marketing. Here, you can interact with computer-generated information that is completely augmented, giving you the exact feel of interacting in the real world.
98% of marketers believe that personalizing content can help in improving customer relationships. When people are having a one-on-one problem-solving approach or when they get greeted by their name, customers will be happier. It gives them a more intimate feeling and makes them feel more special.
Even though it is difficult to carry out a full-scale personalization, there is a high scope shortly that looks bright for it.
Artificial intelligence (AI) will be one of the most important content marketing trends of the future. Even though it is in its initial stages, AI has the potential to help with content marketing from content planning to its creation.
AI will help marketers understand customer preferences based on their past behavior and thereby create personalized content for each customer. It is also expected to be combined with the chatbot's technology in answering customer questions in real-time and recommend content that they can prefer for further assistance.
The newest content marketing trend that brands are embracing is the use of the Stories features on social media platforms. It initially started on Snapchat and now it has spread out everywhere- Facebook, Whatsapp, Messenger, etc.
These can be seen online for 24-hours before they get deleted automatically. It allows the brands to change the content and experiment with new ones too. Adding stories into your business account on social media platforms, lets you insert a call-to-action for your audiences.
Influencer marketing has already gained much popularity and has surpassed print marketing and is catching up with video marketing. It mainly uses the massive reach and engagement that certain individuals on social media can create. A brand can collaborate with these influencers and thereby ask to promote their products through its content.
Influencer marketing is found to be the fastest-growing customer acquisition method online. It is also more affordable than any other form of marketing. With this, you can even promote your brand and products with smaller budgets as well.
The basic concept of the content cluster or topic cluster is that you select a broad industry topic and write several pieces of content related to its subtopics.
The main idea behind this is to provide customers with relevant information on a particular topic in one place. Thereby, it encourages people to read more of your content and improve customer engagement.
The number of searches on a mobile device is seen to be higher than the number of desktop-based searches. And it has been found out that the majority of the mobile-based searches are conducted by voice.
Attracting users through a voice search can give you a significant advantage, as this offers you a source of traffic that your competitors might not get. Therefore, optimizing your website for voice search will be a trending factor in the years to come.
These days, consumers are looking out for real and authentic conversations. Through chatbots, you can respond to your customers in a quicker and faster way. By interacting with chatbots to your business website, you will be able to deliver a personalized experience, respond better to the customers, etc.
With advanced technologies like AI, chatbots are getting smarter, whereby they can function as per the customer requirements in a more personalized manner and effectively.
Another prominent trend of content marketing is by presenting the content through live videos. Consumers nowadays are more interested in watching the video instead of going through a blog or listening to audio.
While posting a live video, you can interact with the audience, answer their queries, host interviews with experts, and a lot more. Videos do have the power of stirring up emotions and thereby motivate the audiences to take action.
93% of marketers find interactive content to be highly effective at educating buyers. Interactive content types like quizzes, polls, augmented reality ads, 360-degree videos will be more in demand in the coming years. Including contests can engage the readers to your blog in a more deeper way.
These interactive contents offer people a more immersive and engaging experience, and makes them feel more connected to the brands.
In Closing
These content marketing trends give us an idea of what the future for digital marketing will be. With content being the core of marketing, these trends keep evolving and will shape the future of marketing.
Following these trends, the content writing team in Ayoti is well-versed in creating content that is much more focused on solutions. We always ensure to provide content that is relevant and trending in the industry. Our talented writers create awesome content by formulating a strategy that is sure to bring your brand to the top among your competitors.