Importance Of Women In Technology And How Can We Bring Them Into It?
We all recognize that there is a significant gender gap when it comes to women in technology. Though we make up most of the workplace and the social media circle, we only serve a tiny portion of the whole technology world.
You all might be aware that the first person who published an algorithm was a woman. Ava Lovelace was the first computer programmer even when there were no computers. Still, when we evolved the number of women working in technology declined evidently after the 80s. The rate of employees in the technology field who are female lags far behind other fields, including the so-called difficult areas like business, law, and medicine.
However, there are indications of progress now. While knowing the statistics concerning women in technology it is also necessary to know the difficulties addressing them. Many researches reported that having a woman in your team drive your progress rate. Women-led technology organisations achieve a 35% more return on investment than that of men.
Researchers discovered that gender diversity is certainly beneficial for corporations. All the surveys conducted in regard shows that firms that went from no female corporate leadership to a quarter female share were linked with a one per cent rise in net margin, which turned to a 15 per cent boost in profitability for an ideal company.
The striking finding was that these female corporate leaders showed comparatively better than their male colleagues. Regardless of the time spent in the office which may be lesser than their counter gender, they outperform when they are at work. So more gender diversity at the corporate level leads to improved skill diversity and fewer gender discrimination throughout the firm, which commence to an enhanced inclination to hire top women talent.
Importance of Women in Technology
Diversity is definitely essential to society and to any crowd that wants to thrive or survive in sound circumstances. A women workforce can improve business, especially in technology in many ways. Women are more than able and qualified to shine in technology fields, for instance, coding, cybersecurity, engineering and more. Many women already are outshining in technology despite the odds piled against them, and the unconventional industries they work for are receiving the rewards. It's time all companies understand the advantages that prioritizing the hiring of qualified women in technology.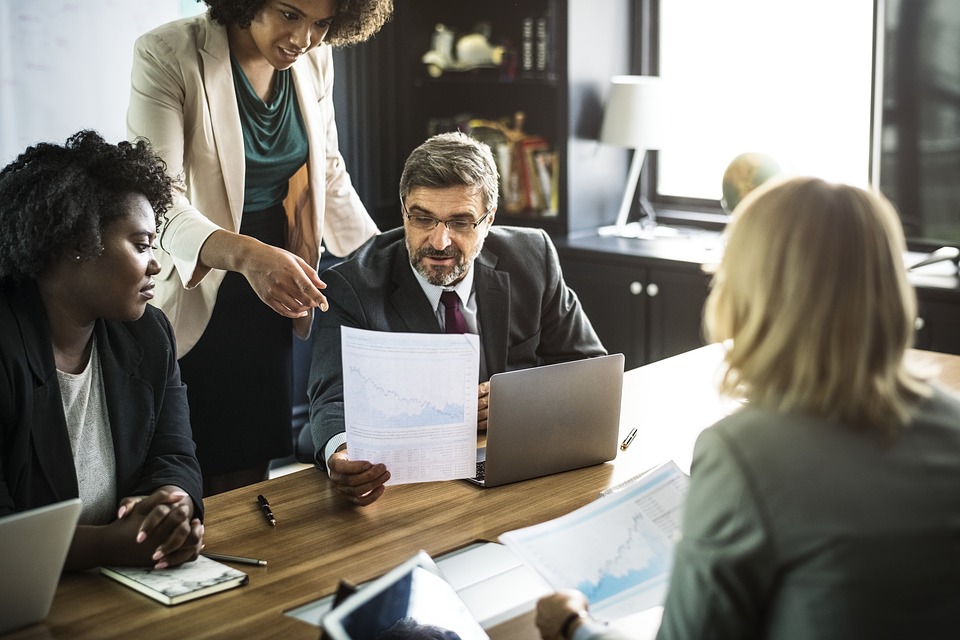 How Can We Bring More Women into Technology?
Chances for improvement are a great inspiration in recruiting women talent, and the best way to recruit female contestants spins around this very simple theory. The first step is to emphasise that the same openings exist for male and female equally. Apparently, they should see women who reached leadership positions in your organisation. If applicants see your corporation holding an ethical value as an active promoter of women in technology with a culture that puts advocacy into practice, they will be more responsive and excited in working with you.
2. Foster mentorship in corporate culture
Helping bring women into men occupied workplaces is just part of the equation. Entrepreneurs can also make a positive difference by providing women in technology with the means to find their dream professions.
Women who have already reached higher positions in the technology field should mend other girls into the field. By advocating how you reached the position and how good you feel to be in a leadership position.
As women occupy a comparatively small part of tech positions, possibilities for them to find more mature mentor personalities may be limited. That's why it's important for women with tech backdrops need to attempt occasions to pass on the privileges of their experience.
Do not think self-advocacy as self-promotion or show off. It is a humble move to help and inspire each other. People may not accept in the beginning but eventually, they will understand.
Having a mentor to give insight and the advantage of years of experience can radically reshape one's profession. So, just as women need to push for themselves, it is also important to encourage each other as a tribe for the existence to continue. Let other women know your positive trail in the technology industry.
There are a few reasons young women tend not to think of technology as a career choice. One is girls aren't aware of the opportunities available in the field. In my experience, I have met many people who don't know about a career called Content Writer in IT companies. So every time I explain my job and how I love it.
Unlike boys, girls continue to learn instead of trying to work just because of the fear to get into a corporate. The corporate offices are comparatively safer places. And every time a workplace is added with a new girl, the probability of vulnerability goes down. By encouraging girls to find their dream job, tech companies can assure a much more assorted future for the industry.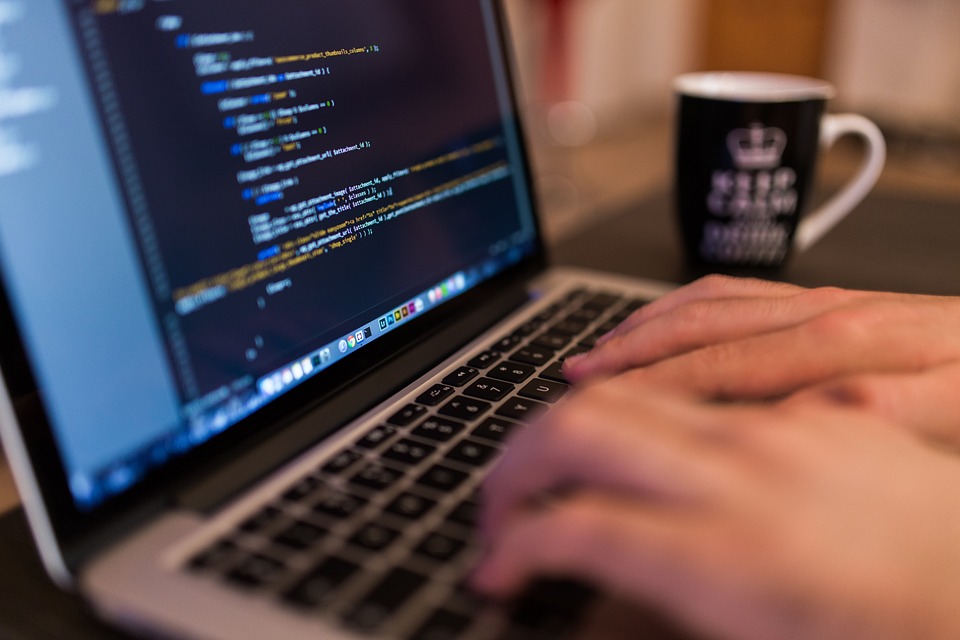 Notwithstanding the expansion of technological development and fame of feminism, women still do not earn an equal rank in society. Although women and girls make up around half of the global population, they have no access to half of the resources in terms of technology.
A lot of experts assume that true advancement and evolution are not conceivable without women's actual cooperation in corporates. The resource lack in technology corporates may be equal to skilled women who have chosen to stay at home due to several reasons. If we can bring them possibilities and favourable environment may be corporates will never experience a shortage any more.
Before concluding let me say that the gender gap in technology is the prime reason for the talent shortage in corporates. Ayoti is trying to fill that gap and make a bridge between corporates and skilled women workforce. Through Ayoti Online Support for Corporates, organisations get their work done on time and work at home for women in their convenient space is being used. Ayoti is a tribe of women trying to empower women. Who else understands you better?