How to Give your Business a Head Start with Viral Contents
What would you do to see a blog post that you made spread like wildfire across the internet? In fact, who doesn't love their content to be shared and help it go viral so that their brands stand out? Mostly everybody, right? Viral content has become a modern enigma in this saturated digital market. A viral content puts the message you want to deliver in front of thousands within a very short time.
Creating content that goes viral is more challenging than it seems to be. Suppose you want to create great content that's intended to spread across social networks like a virus. In that case, you need to carefully craft your content, develop a strategy, and execute it with attention to its details.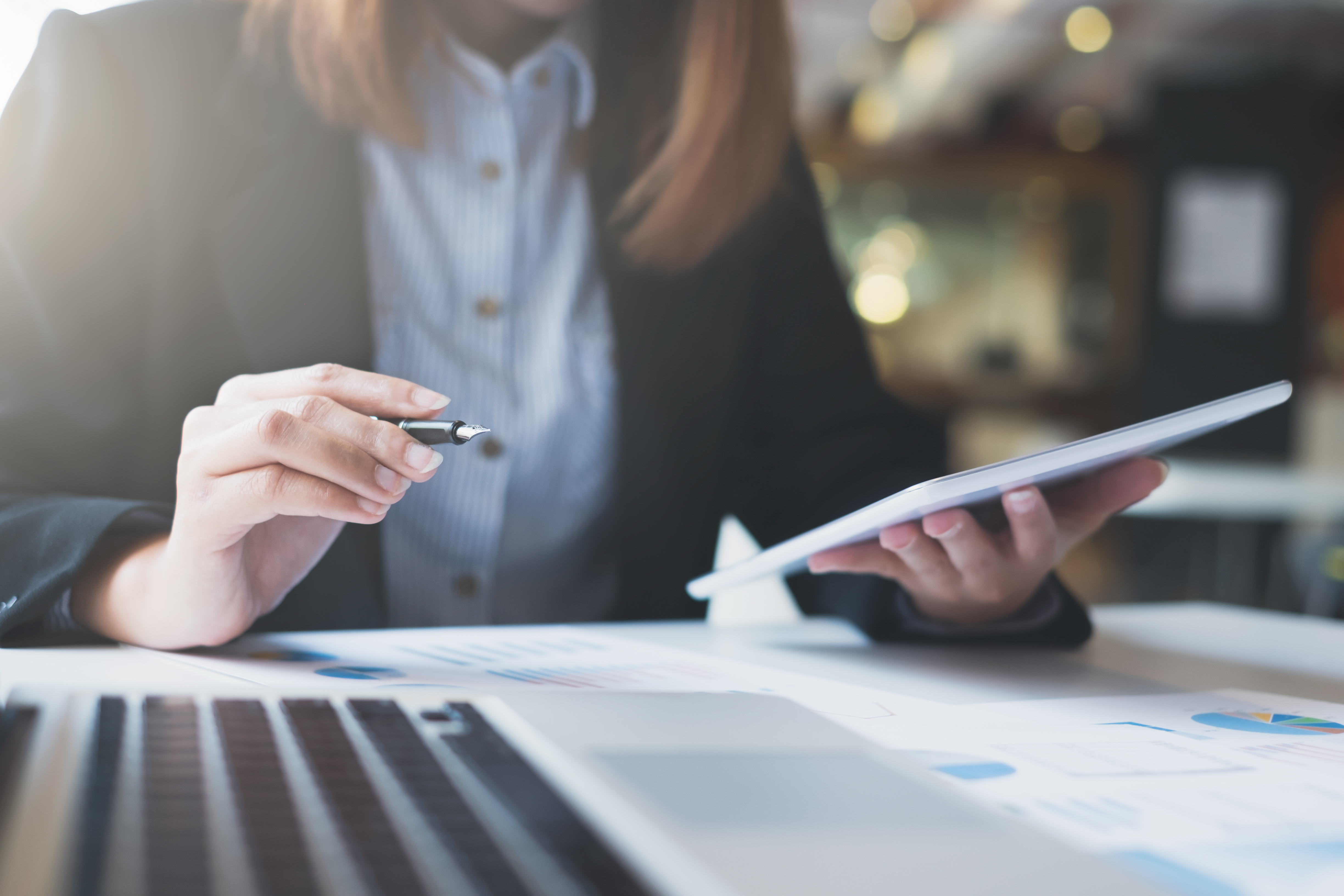 What is Viral Content?
Viral content is a piece of content that becomes widely popular overnight. It starts to work as an autopilot, wherein your brand gets exposed to a new audience that couldn't be reached organically. The main goal in it lies in awakening the emotions of your audiences who read it. For instance, a funny advertisement for your company can make them share that moment with their friends, and thereby spreading it across the networks, making it a viral content.
However, creating viral content is not an easy task. But you can boost the chances of creating viral content by using specific content marketing strategies that will be discussed in the coming up sections.
Why is it Important to Create Viral Content?
With the market becoming increasingly competitive in search of consumer attention and resources, it is vital to create content that makes your brand stand out from your competitors. Producing viral content appears to be a valid option in strengthening your company's authority furthermore.
The primary focus behind viral content creation is positioning your brand as an authority to its competitors. It paves the way to establish your brand as a reference. It is essential to make yourself presentable in the digital channels in a competitive market and differentiate yourself from the competitions. A single piece of viral content is estimated to generate a meaningful amount of brand awareness and traffic to your website.
Viral contents are the best examples of a cost-effective way of advertising your company's brand value. Unlike paid advertisements, these need less investment to reach a large audience. They even enable marketers to generate a concrete ROI.
If content goes viral, it has generated many shares and has attained a wider reach. Instead of limiting its impact to just its usual audiences, it ends up reaching many more people who may not have heard about your brand before.
How to Get Your Organization's Content Go Viral?
Creating shareable content that generates engagement is a vital part of any marketing strategy. While there is no fool-proof formula for getting a million shares, specific techniques ensure better results and help you become the next big Web sensation.
Here we have compiled a list of 6 tips to create viral content for your organization:
Generate Interactive and Personalized Contents
One of the most effective ways to create attention-grabbing content and stand out from the rest is by providing an interactive and personalized experience for your audiences. People always want and expect content that they can discuss, and the more the contents are trust-worthy, the more it will get shared. Examples of such content are interactive quizzes, which allow users to learn more about themselves and deliver irresistibly share-worthy results.
2. Know your Audience
Whether your content is successful or not is entirely based upon your audience and their response towards it. Once you know exactly who you are targeting, you will have an idea of that person in mind wherein it will help you get the right format and tone for your content piece. Hence, it is essential to know the smallest details about whom you want to impact your content.
  Publish Practical Contents
A study published in the Marketing Research found that highly practical articles are 34% more likely to go viral than the article types. So if you are not the controversial or emotionally charged content type creator, consider valuable content like the how-to guides. When done correctly, it has a high chance of going viral soon.
  Promote Social Sharing
It is always best to include social sharing buttons high up on your page; when your audience loves to share your content, they first think of social networks like Facebook and Twitter. The benefit of this is it raises your profile and probably gets you thousands of new audiences.
  Include Unique Research Results
Stale content is simply not going to attract the masses. To increase your visibility, try publishing exclusive content with survey results. Use free survey tools for conducting informal studies and for your organization's internal database. Make use of infographics as these are the most frequently shared type of contents. These make complex topics easier to understand quickly.
  Videos
Without including videos, no content marketing strategy is complete. Like the headlines, the video's length is also important, which should be in the range of 60-90 seconds. Online videos have exploded in recent years. Many marketers even recommend posting video content across social media channels to boost engagement and increase the chance of content going viral. Here, cross posting gives an added advantage wherein  it enables posting on multiple social media platforms and bookmarking sites.
Ayoti Sets You Apart From Your Competitors
At Ayoti, we take an innovative approach that focuses on your company's growth while exciting your audiences with compelling viral content. Whether you are an emerging start-up looking to build up or a large organization looking to penetrate new markets, Ayoti's team of experts have the experience and strategic insights to increase your brand's visibility and drive conversions on your page. We help you understand what motivates your audiences to share your content and thereby get new audiences.