Travelling Alone at Night….. Be Vigilant and Careful.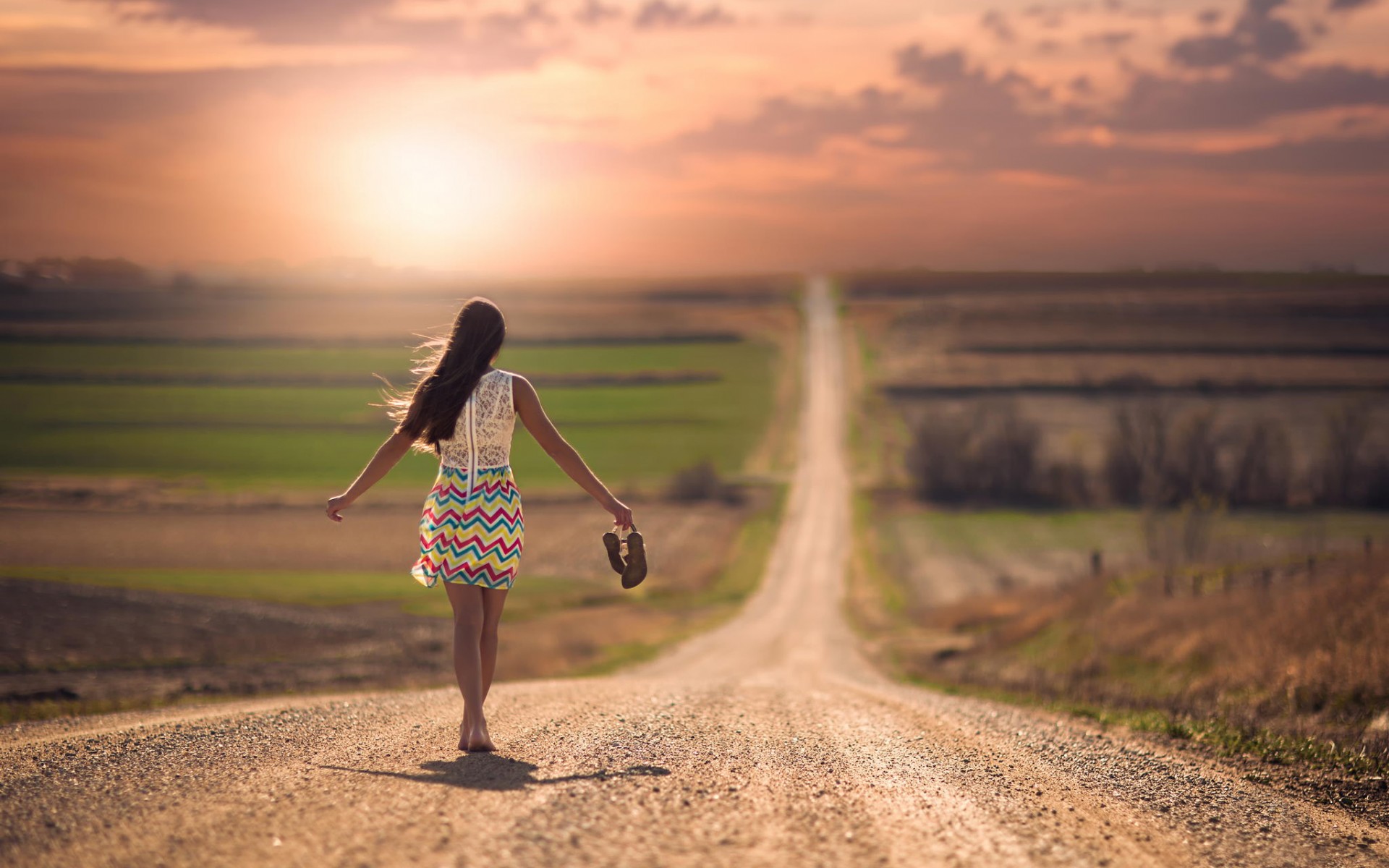 The number of hours in a day or night is the same for all of us, regardless of man or woman. Both of men and women have equal rights, in the number of hours and in the safety of the environment. In earlier times women did not have to travel alone especially in the evenings or at night. In the current times, a lot more of women are skilled and are empowered to work and study away from their homes. This involves travelling in the evenings or at night. Whether we travel during the day or night, no one has the right to spoil our rights to a safe and secure environment.
We may need to travel alone as part of our dream job, or pursuing our studies to build a great career. But those lone journeys, day or night, are not a license for anyone to attack or abuse us. The society should understand it and be aware of the dangers that lurk out there while we are outside the safety of our home. A sudden and surprise attack from a hidden place can happen to any of us anytime. With women being the weaker gender, we are vulnerable to being waylaid like that to loot our wealth and honour. Let us be vigilant and take these precautionary measures always and especially while travelling during the odd hours.
1. When travelling with others, no matter how trustworthy he or she is, you should update all the details with your close friends and family members such as who is accompanying you, how long will be the journey, your expected time of reaching the destination etc. You should be vigilant and pay attention to what is happening around you and notice the people travelling beside you.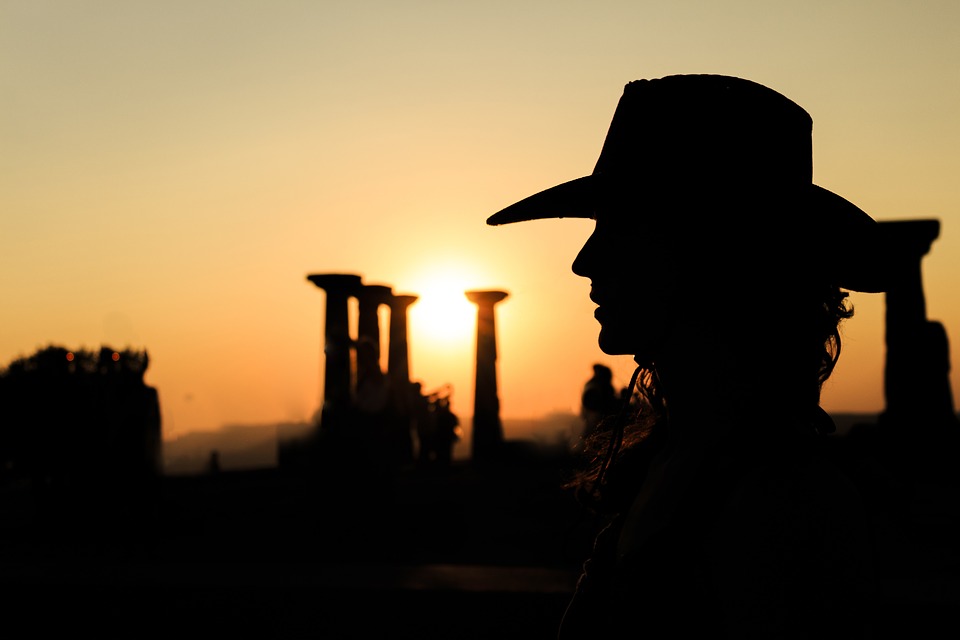 2. Always start the journey with a happy face and a body language full of confidence. Don't let others notice that you are fearful of travelling alone which will clearly make you vulnerable to the attack. Be sure to have your confidence be reflected in your behaviour and conversation. Don't open up much to your companion (even if it is your friend, driver or colleague) no matter how friendly he is with you. Your openness may become a positive sign for him to make advances.
3. Don't ever get completely engaged on laptops or mobiles which may cause you to become absent minded. It is best to avoid this habit of overusing mobiles especially when you are travelling alone at night. We should keep the police and helpline phone numbers on speed dials. Your alertness should make the driver feel that you are vigilant on the route and turns he is taking during the journey. Be confident in asking doubts about any deviations. If you are doubtful about any deviations or wrong turns the driver is taking, please update your friends/families by way of SMS or calls. Your strong movements and daring attitude will alarm them from acting on any wrong intentions.
4. If the journey is too long, please watch out if the driver is stopping for long in the middle of the journey and if he is using his mobile for long. If you sense any wrong moves, you can definitely intimate that to your friends and family.
5. It is best to avoid wearing a lot of jewellery and carrying expensive gadgets with you during your travels. These will make you an easy prey to being attacked for looting your money and ornaments even if he doesn't have the wrong intention to abuse you. Keep only the necessary cash with you that is required during the travel. And yes, if you keep the cash and other valuables very obvious, you are inviting trouble.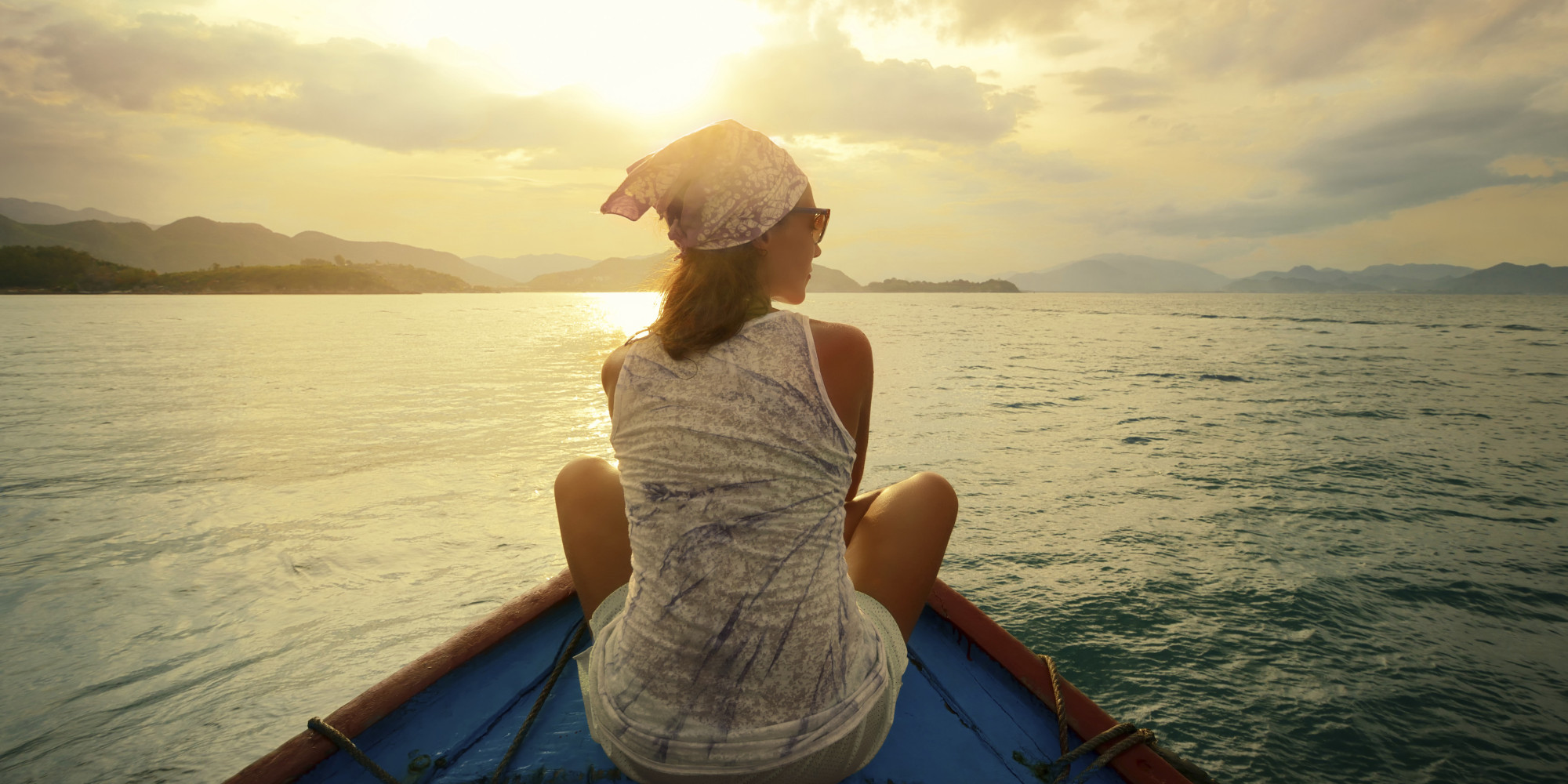 6. In case of any attack or an emergency, don't just be silent victims. Call out for help, scream and draw attention from others which would stop the attacker in his tracks. It is good to keep a set of keys in your hands which would come in as a handy tool to fight back.
Ladies, please be vigilant. A perpetrator may be out there to attack you on your lone journeys whether it is by train or bus or a private vehicle or by foot. Always be prepared. As the saying goes…" it's best to be safe than sorry".